There's nothing as spectacular as a smooth gloss or satin varnish coating that enhances the wood grain and showcases its natural beauty. There are many different types of varnish products to choose from, such as spar varnish and polyurethane varnish, with different recoat times and different properties, but when it comes to applying them, there are some best practices that pertain to any varnish product.
Whether varnishing indoors or outdoors, you'll want to ensure the temperature of the air, varnish, and substrate are within the varnish manufacturer's recommended temperature and relative humidity (RH) ranges. Why are temperature and humidity so important?
Low temperatures can slow the drying time.
Low humidity makes the varnish take longer to cure.
High humidity can reduce the gloss.
Outdoor application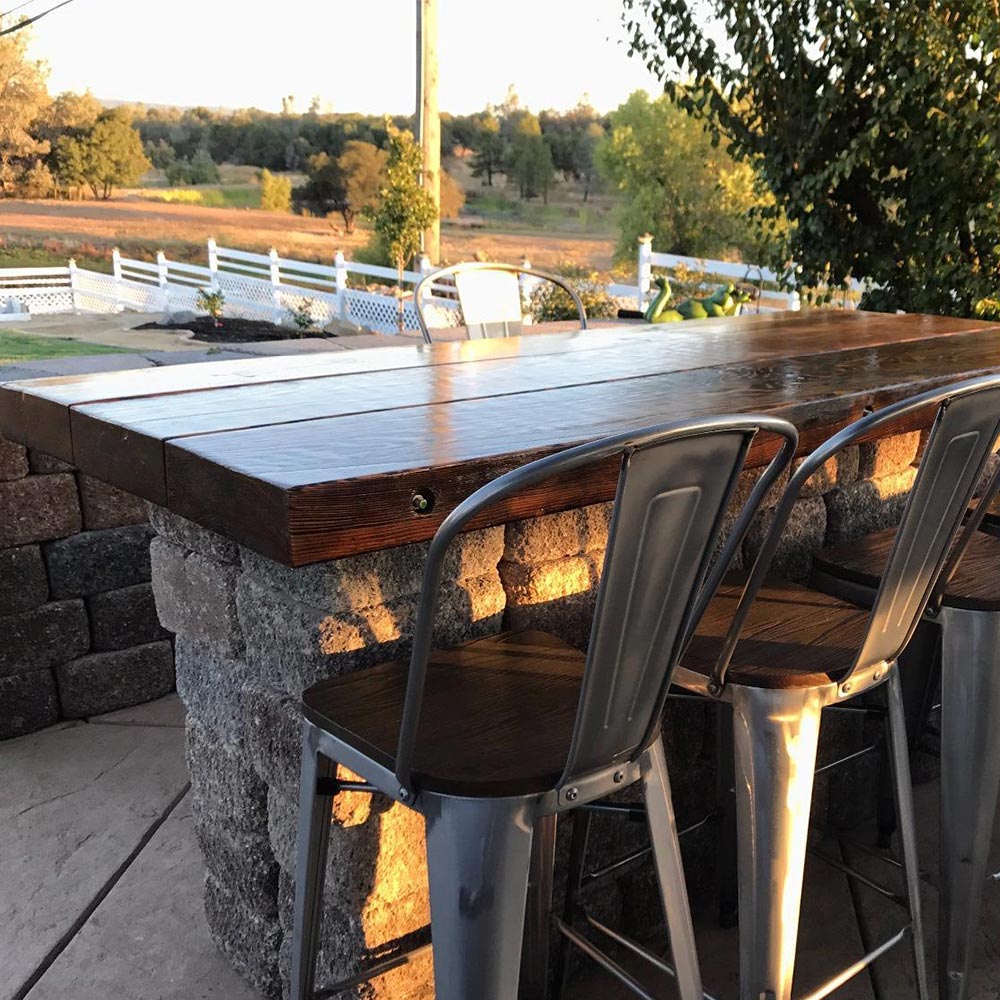 Start in the morning on a day that is clear and dry, with no rain in the forecast.
Do not apply varnish in direct sunlight.
Protect your project from the wind.
Make sure the final coat of the day has enough time to form a skin before dew sets in.
Indoor application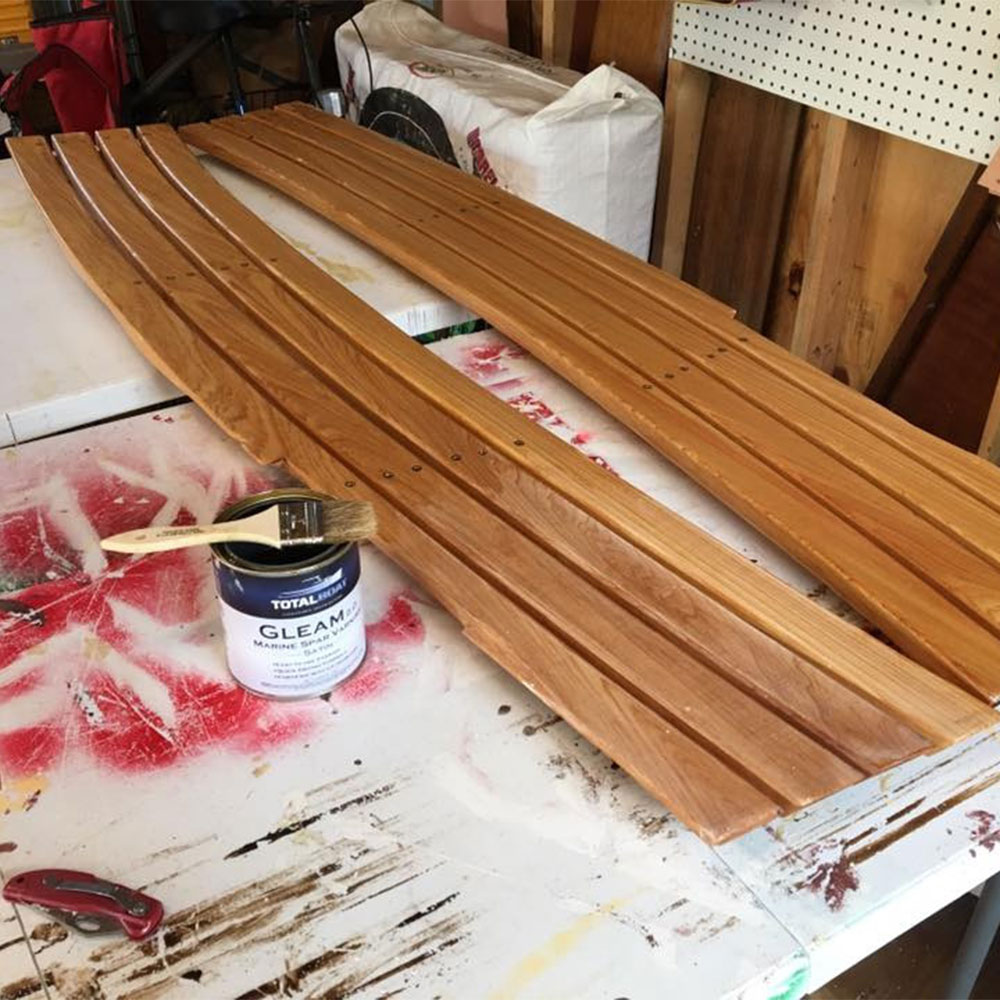 Make sure you have adequate ventilation.
Do all you can to ensure there is as little dust as possible in your work area.
Troubleshooting problems with a surface that was supposed to dry glossy, but didn't
If your gloss varnish dried less glossy than expected, excess moisture in the air could be to blame. This could have happened if it rained or if dew settled on the surface before the varnish skinned over completely. Don't fret, just let the varnish dry completely, lightly sand or scuff the surface, and apply another coat.